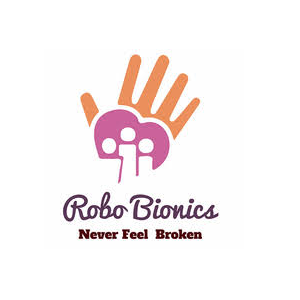 Fiber Laser Engraving Machine
PCB Prototyping.
LOGO Engraving.
2D Design.
Engraving on any surface.
Bed Size=200*200mm.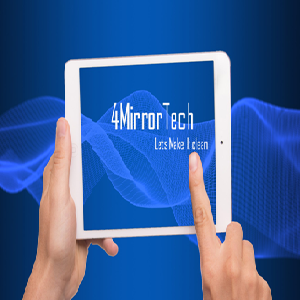 CO2 Laser cutting Machine
2D Design Cutting of Non Metal Sheets like MDF Board, Acrylic Sheet, Wood Sheet etc.
2D Design Engraving on non-metal Surfaces.
Bed Size=1300*900mm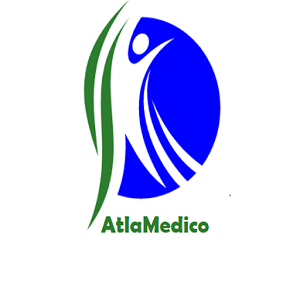 3D Printing of materials like PLA, ABS, PC, PT and Carbon Fiber.
Bed Size = 300*300*400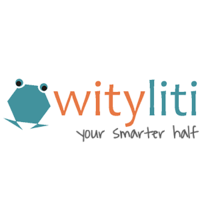 3D Printing of carbon fiber industrial grade
Bed Size= 200*200*300mm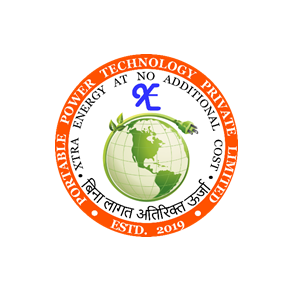 3D Scanner of any object for developing CAD Model Directly.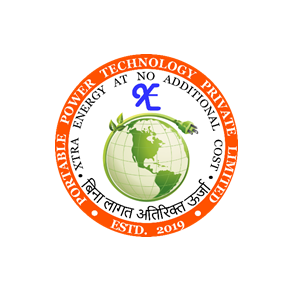 Cutting And Engraving and metal and Non Metal Sheets.
Bed Size:600*400mm